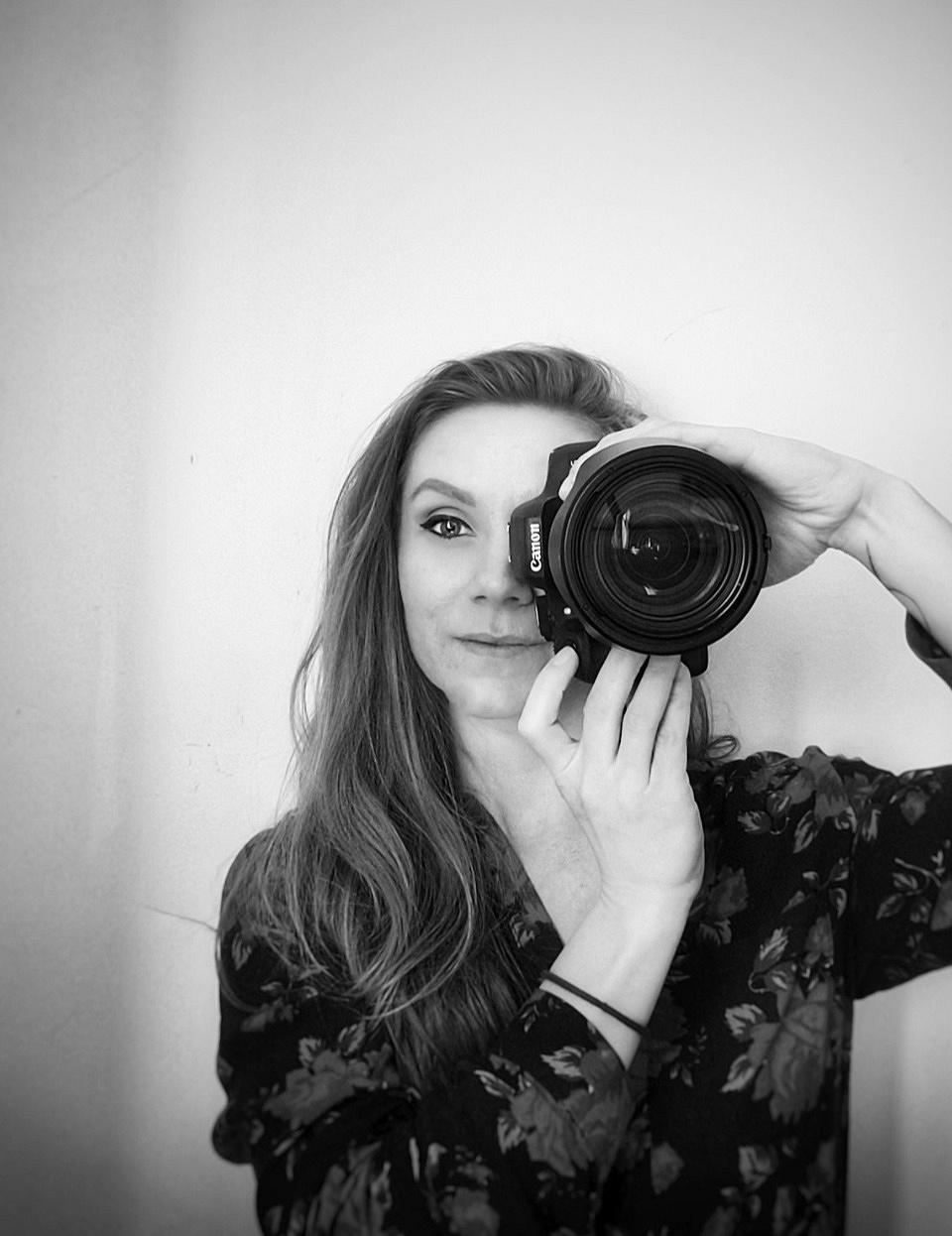 Hello,
I'm Milena, creative food and product photographer.

As an artist and someone who's always eager to try new things and build more skills, photography has given me the freedom to do so.
This medium has allowed me to grow not only creatively but has also taught me the importance of branding, marketing, and advertising.
I love helping brands bring their vision to life and create images that will not only represent their mission and esthetic but also promote, and attract more customers.

If you would like to connect and work together I would love to hear from you.
Let's create magic together!
You can reach me at [email protected]